Contatti America Latina e Caraibi
Specialisterne already has an office in Sao Paulo, Brazil, is creating an office in Mexico City, and has already carried out or is carrying training and inclusion projects for people with autism in Argentina, Colombia and Costa Rica. From our two offices in Barcelona and Madrid, and both in person and with our online training platform, we are replicating the Specialisterne model throughout the Latin American and Caribbean region.
Specialisterne SL
ESADECREAPOLIS
Av. de la Torre Blanca, 57
08173 Sant Cugat del Vallès
(Barcelona, Spain)
T +34 93 554 30 10
contacto.es@specialisterne.com
CIF: B-66075987
Registro Mercantil de Barcelona
(Tomo 43894, Folio 16, Sección general)
Click on the symbols to see more details of the projects we have carried out in various countries, in many cases in collaboration with local organizations.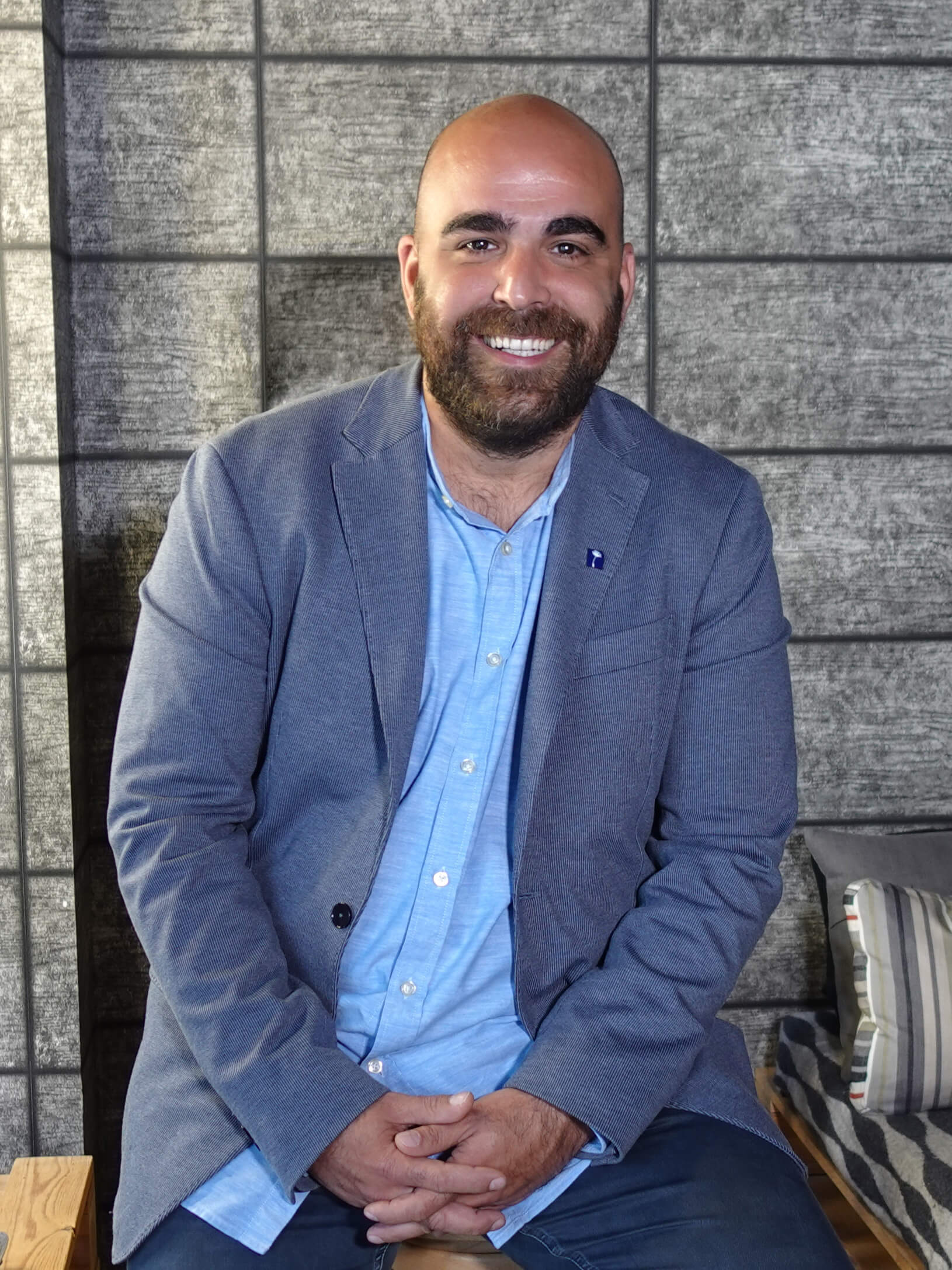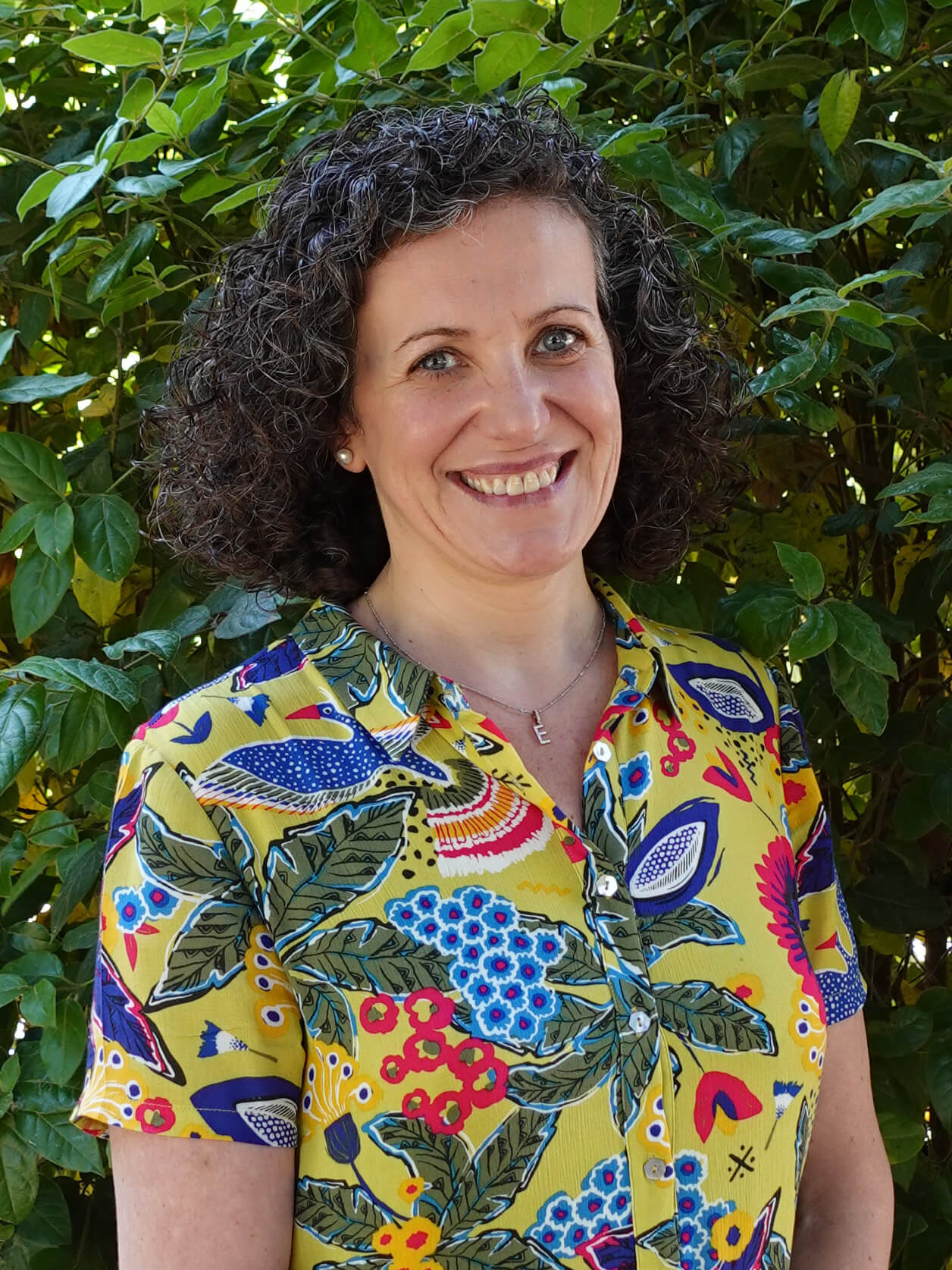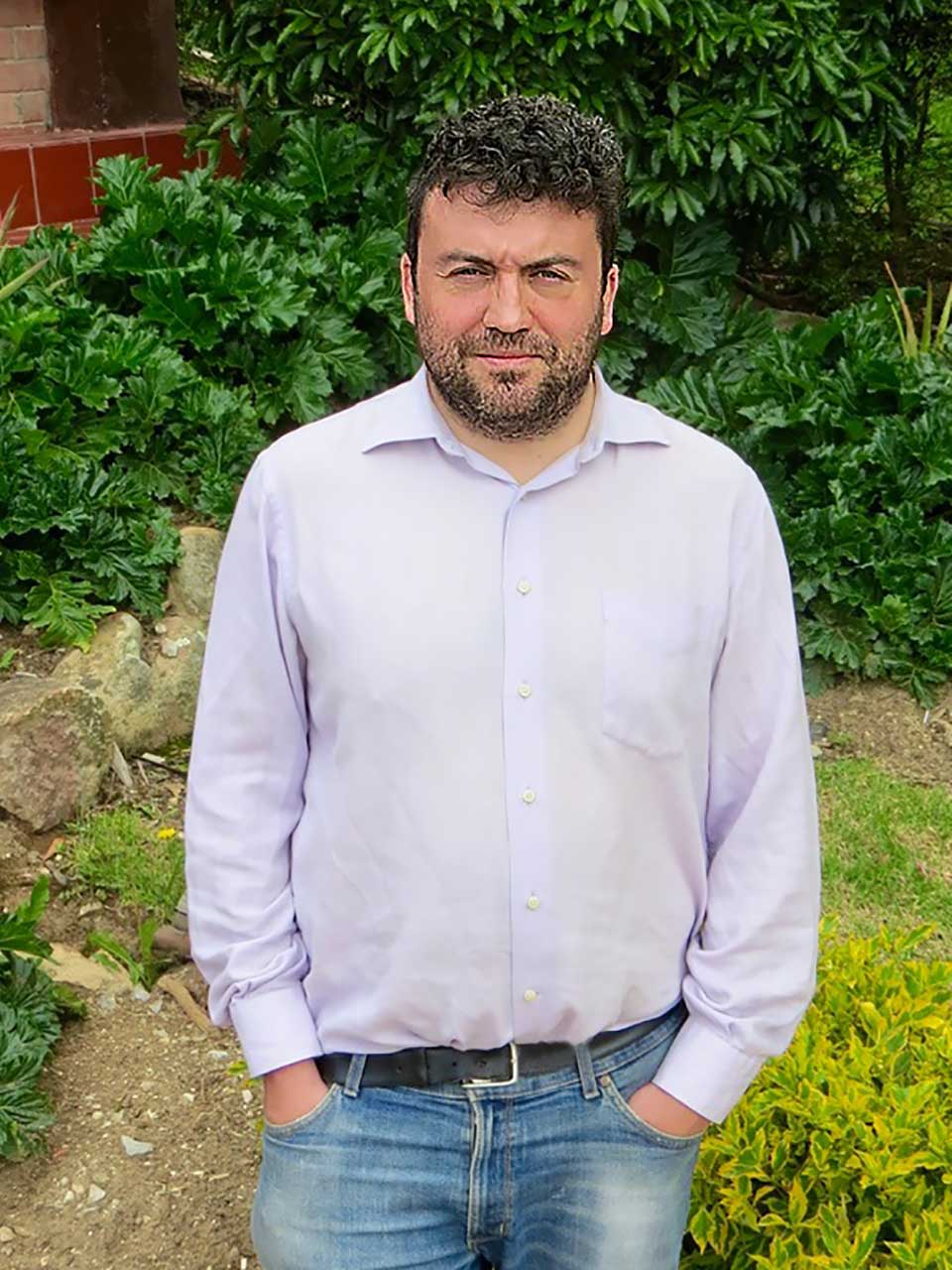 "For our team, Specialisterne represents the security of launching our program in different countries by relying on professionals who have the trajectory, knowledge and heart to enhance these experiences"
AGUSTINA ROBLES
AUTISM AT WORK LEADER FOR LAC AT SAP
Subscribe to our newsletter
to receive our news and updates …
Spread / Cooperate
Help us to make ourselves known … do you want us to go and explain our model to your organization?.