Our office is located in Las Tablas, in the north of Madrid.
Friends Specialisterne SL
Calle de la Sauceda, 10
28050 Madrid
(Madrid, España)
T +34 91 827 10 80
contacto.es@specialisterne.com
CIF: B-64879885
Registro Mercantil de Barcelona
(Tomo 40530, Folio 196, Hoja B-366367)
From our two offices in Barcelona and Madrid, and both in person and with our online training platform, we carry out training and inclusion projects for people with autism throughout Spain. Click on the symbols to see more details.
GENERAL MANAGER
Francesc Sistach
MADRID OFFICE DIRECTOR
Diana Bohórquez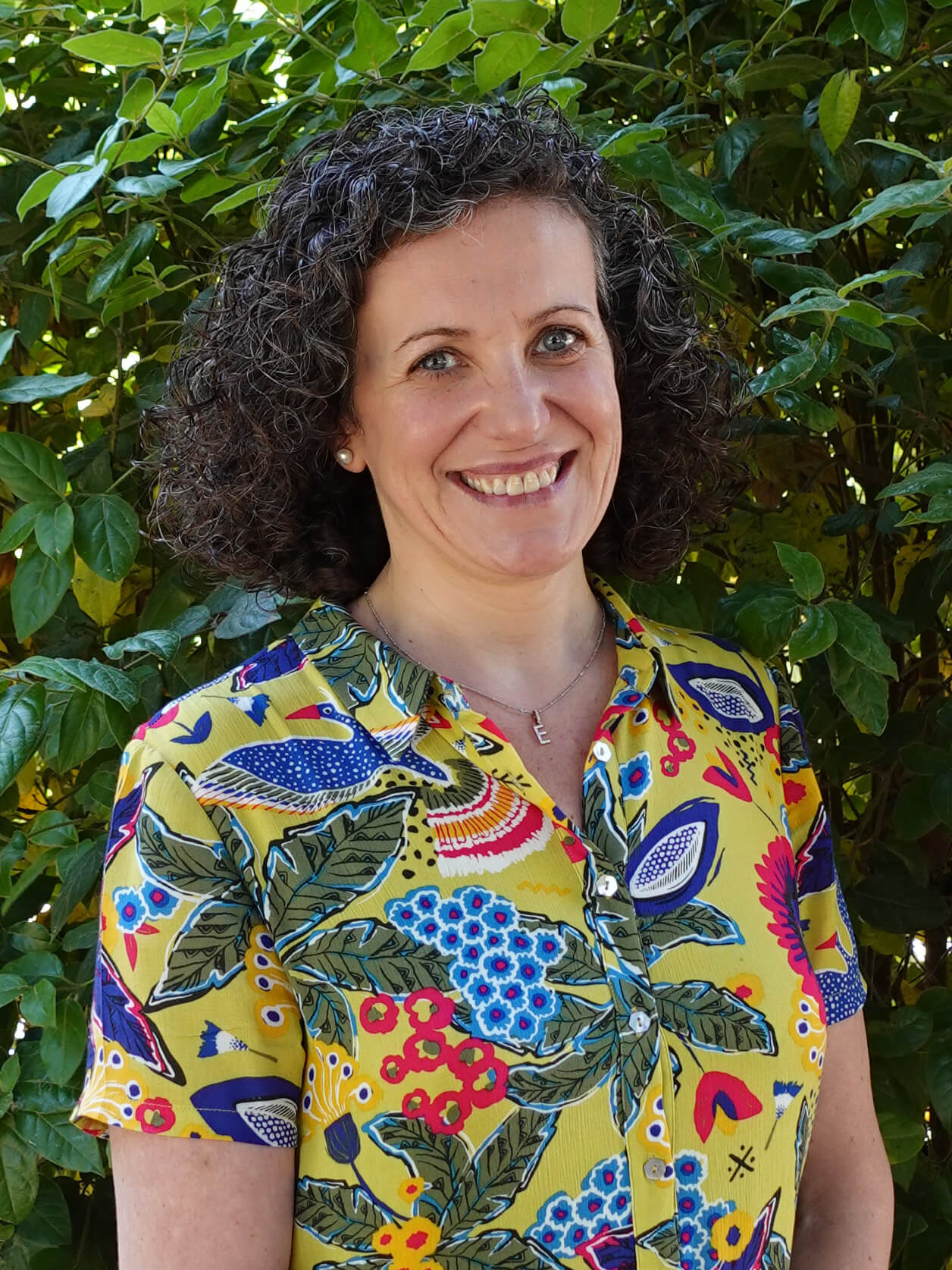 RESPONSABLE MÁRKETING Y COMUNICACIÓN
Elena Velasco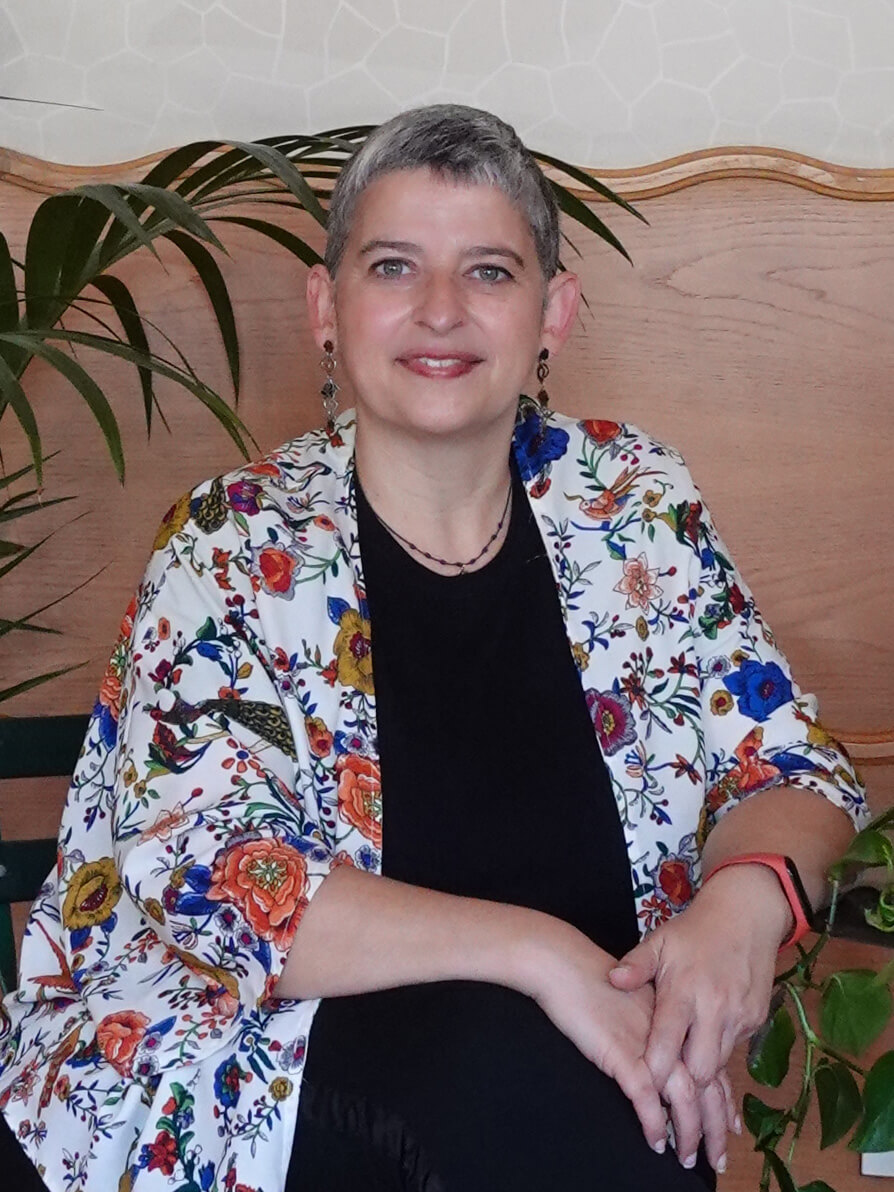 RESPONSABLE PERSONAS
Sònia Yanguas
LABOR COACH
Juan Francisco Alcañiz
IT TRAINER
Francisco Javier Escalona
COACH LABORAL
Verónica Puerta
Subscribe to our newsletter
to receive our news and updates …
Spread / Cooperate
Help us to make ourselves known … do you want us to go and explain our model to your organization?