Our office is located in Milan.
Specialisterne Italia
c/o Copernico Centrale
Via Copernico 38,
20125 Milano
 Tel: 02 87259845
 Email: contatto.it@specialisterne.com
From our offices in Milan, both in person and through our online training platform, we carry out training and inclusion projects for people with autism throughout Italia. Click on the symbols to see more details.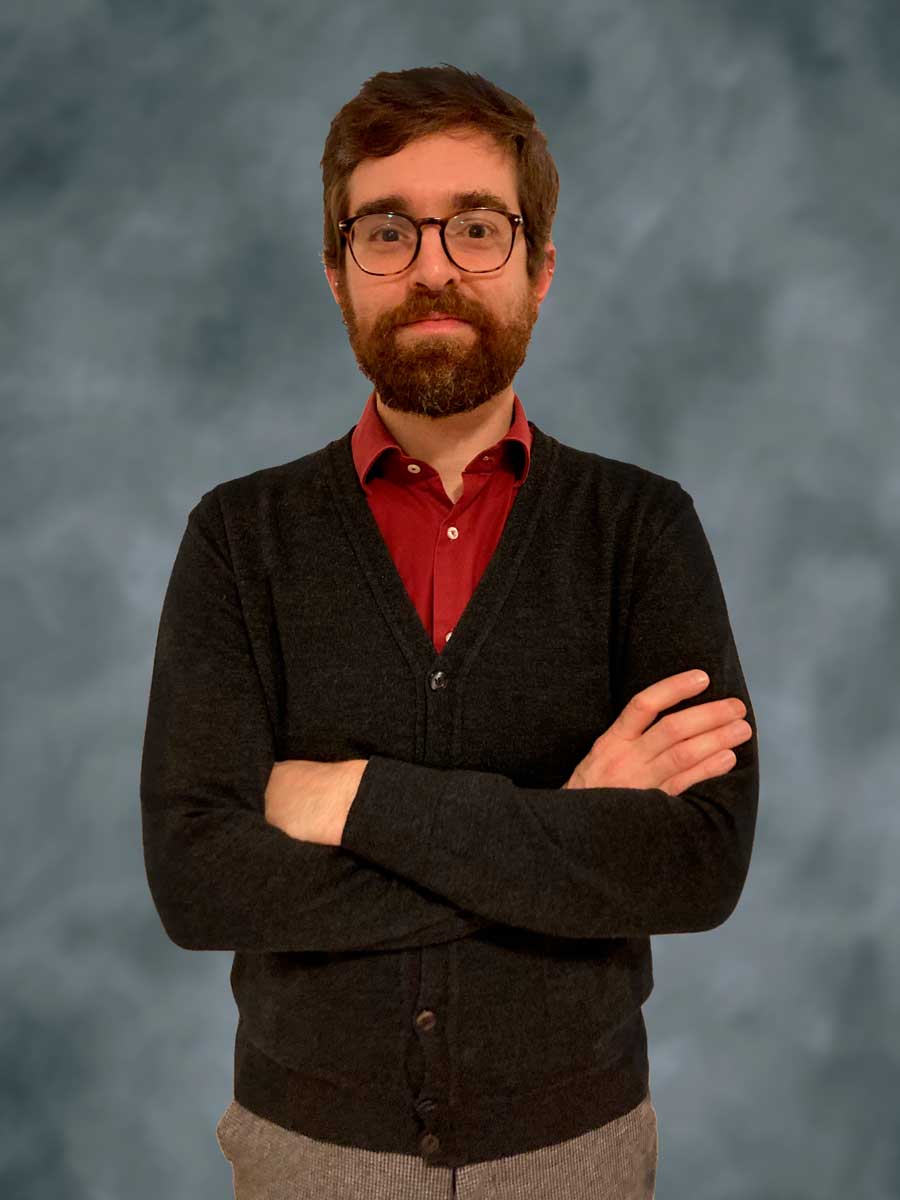 TRAINING COORDINATOR
Michele de Francesco
I am a neurodivergent person …
If you are a neurodivergent person and are looking for a job fill out the form:
Spread / Cooperate
Help us to make ourselves known … do you want us to go and explain our model to your organization?