In Italy we are already more than 60 people working at Specialisterne, but our family includes many people who have received our training and support and who have now been hired by companies with which we collaborate.
Here you can find a good part of our international team, mostly made up of neurodivergent people, who work as IT consultants and data and document processing consultants or hold positions in other areas.
Professionals from the field of labor inclusion and autism, human resources, finance or marketing complete a team motivated by the social purpose of supporting the full inclusion of people with autism and Asperger's in our society.
It's the first time I've seen the whole team in a picture. It's kind of like a graduation photo and I think it's the first time I've been part of a graduation photo: the graduation photo of a team that I'm a part of..
Mariano Seixo
ADMINISTRATION
Albert Hernández
ADMINISTRATION
Albert Prats
RESPONSIBLE FOR INTERNATIONAL PROJECTS
Ana Paños
FINANCE MANAGER
Àngel Ibarra
BARCELONA OPERATIONS COORDINATOR
Carla Benzano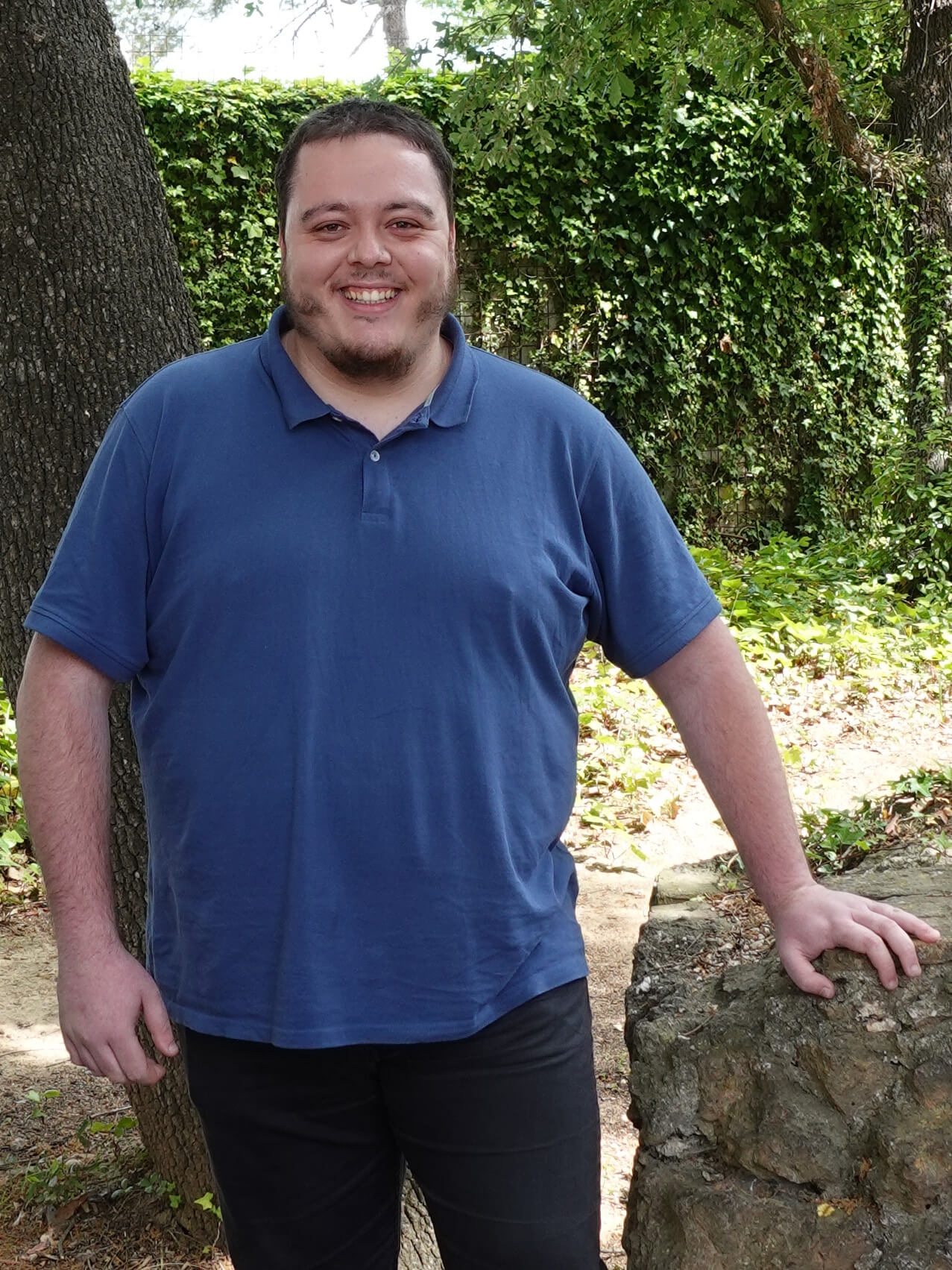 BARCELONA OPERATIONS MANAGER
David Fernández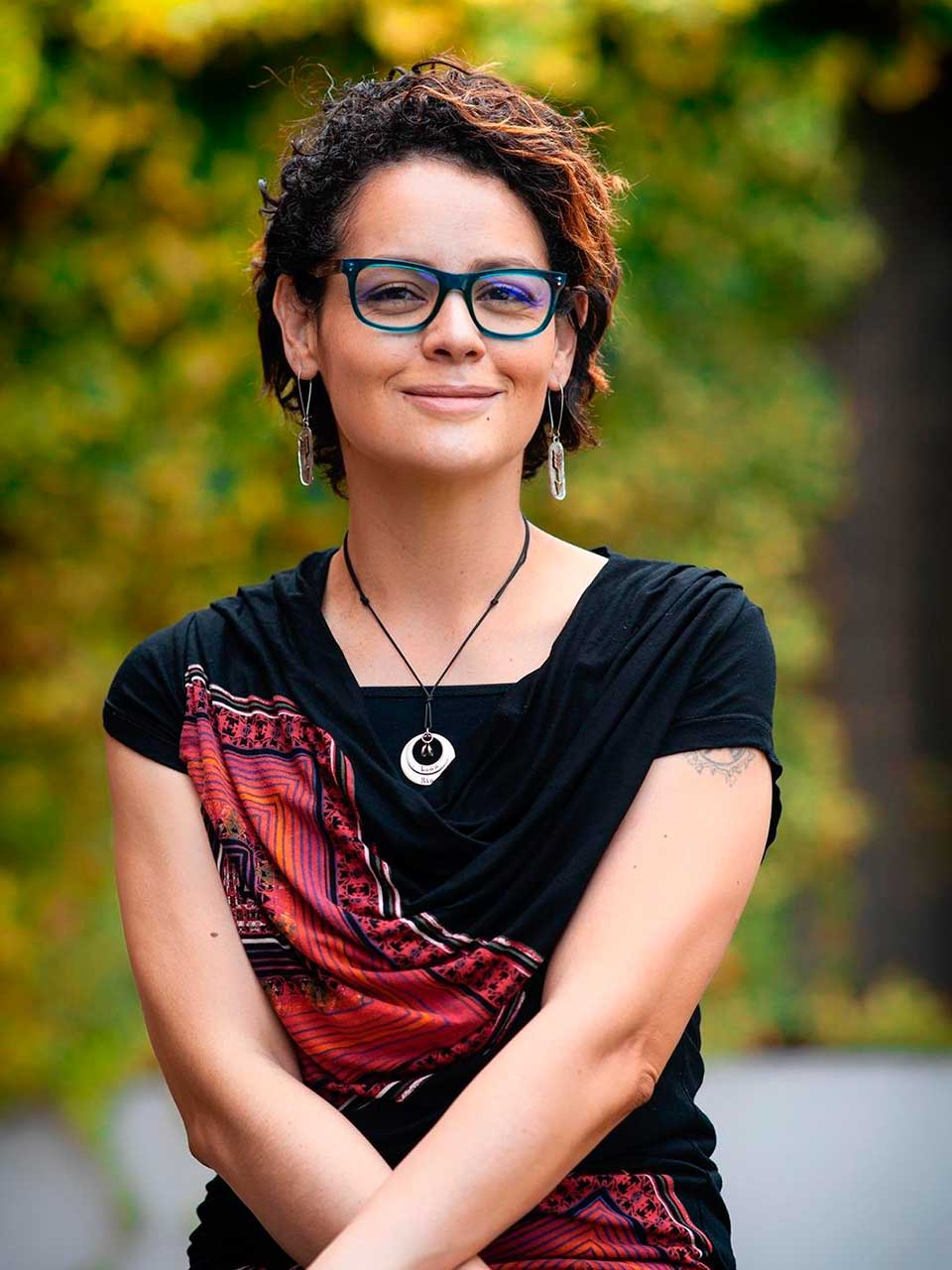 MADRID OFFICE DIRECTOR
Diana Bohórquez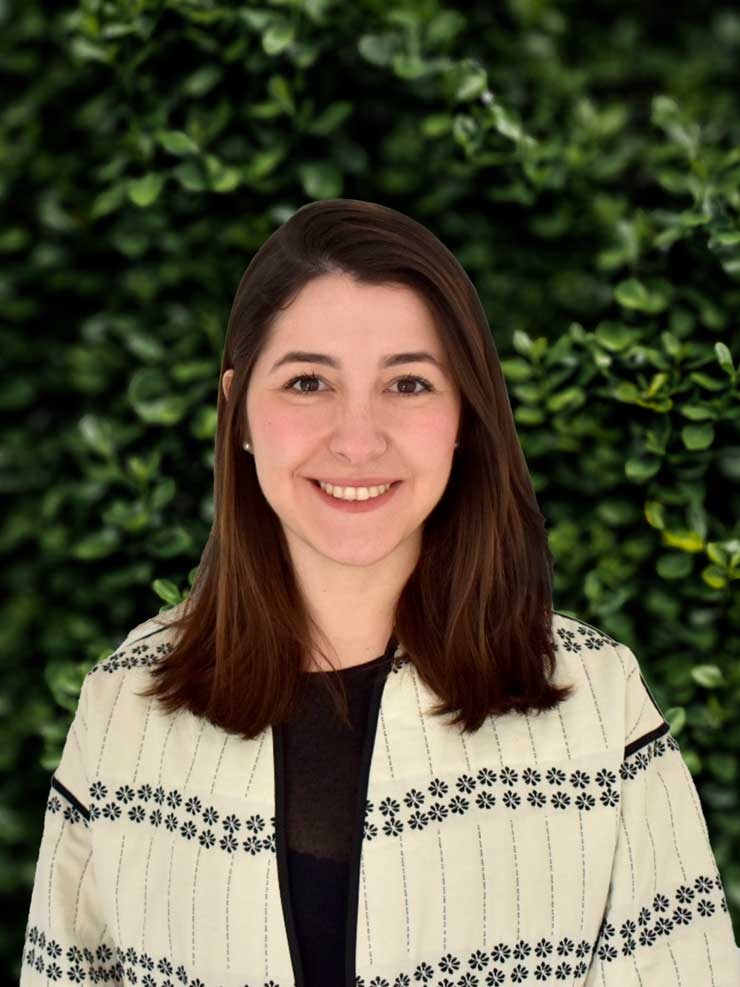 LABOR COACH
Rossy Robaina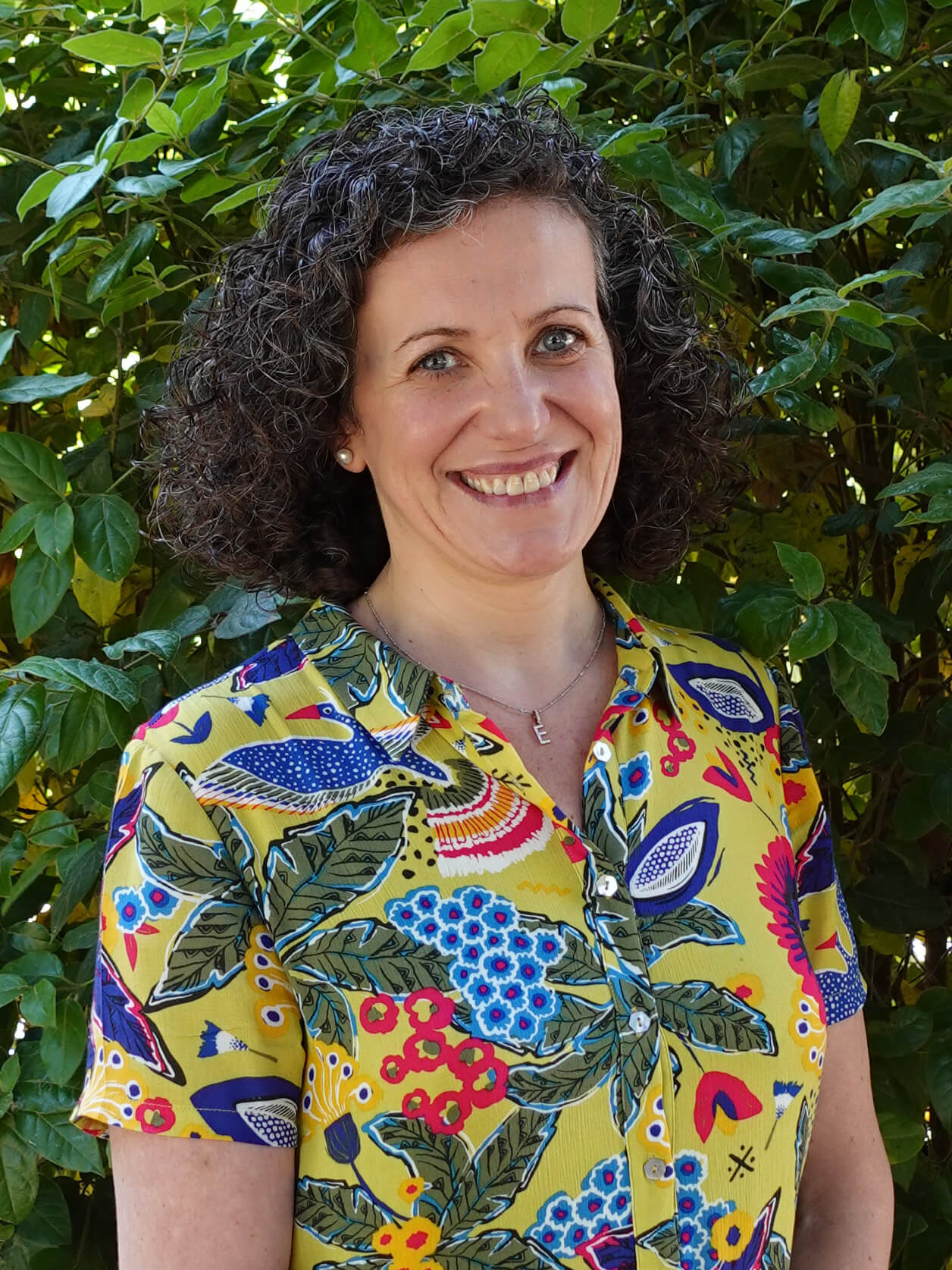 MARKETING AND COMUNICATION MANAGER
Elena Velasco
INTERNATIONAL PROJECTS
Fernanda Lima
DOCUMENT MANAGEMENT
Francesc Mestre
DIRECTOR OF SPAIN, ITALY AND LATIN AMERICA
Francesc Sistach
IT TRAINER
Francisco Javier Escalona
ADMINISTRATION
Jaume Terol
CUSTOMER SUPPORT
Joan Boter
SIMBÒLIC SHOP COORDINATOR
Joana Esquirol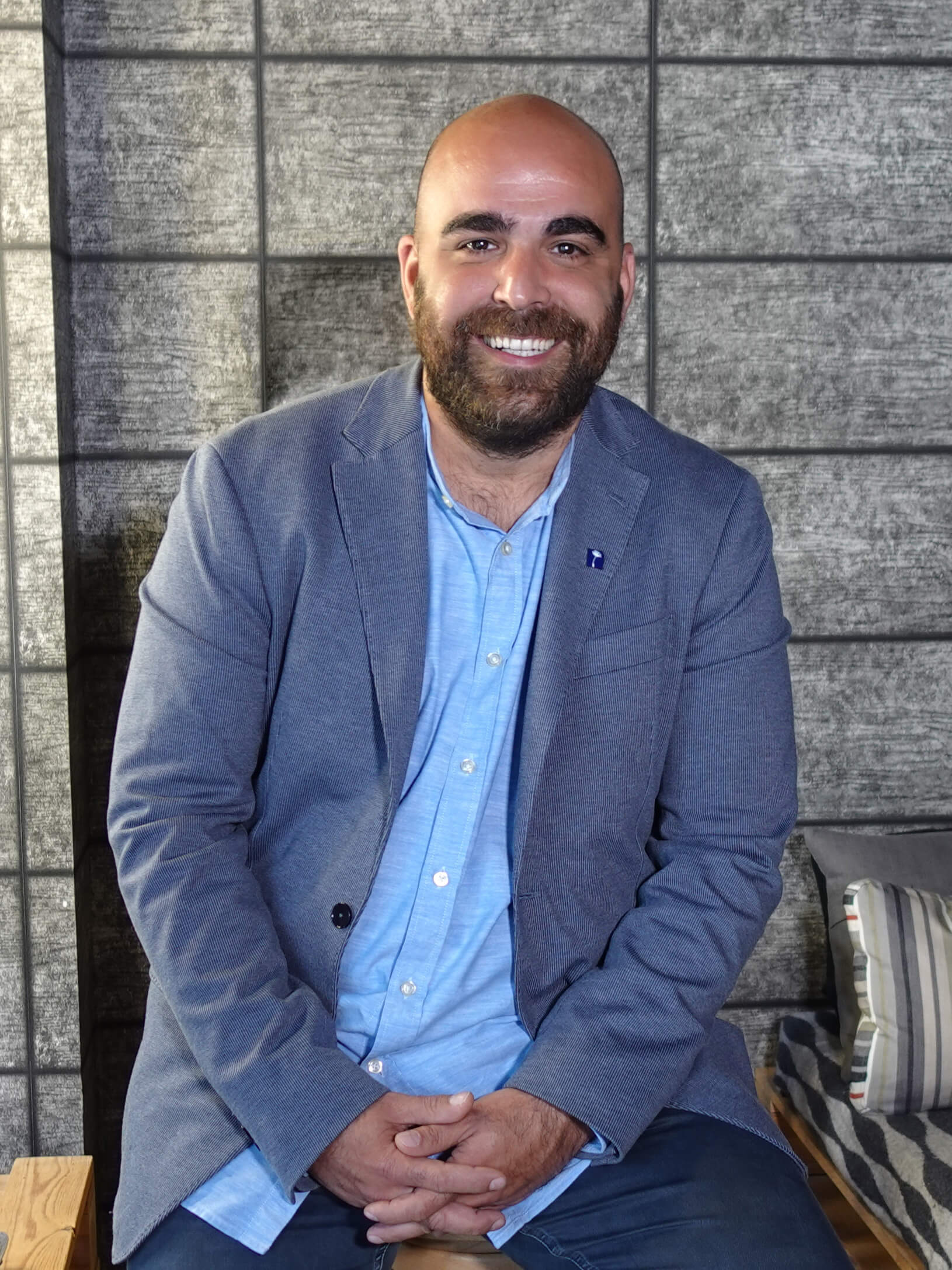 GENERAL MANAGER
Jose Segundo
labor coach
Juan Francisco Alcañiz
CUSTOMER SUPPORT
Júlia Lladó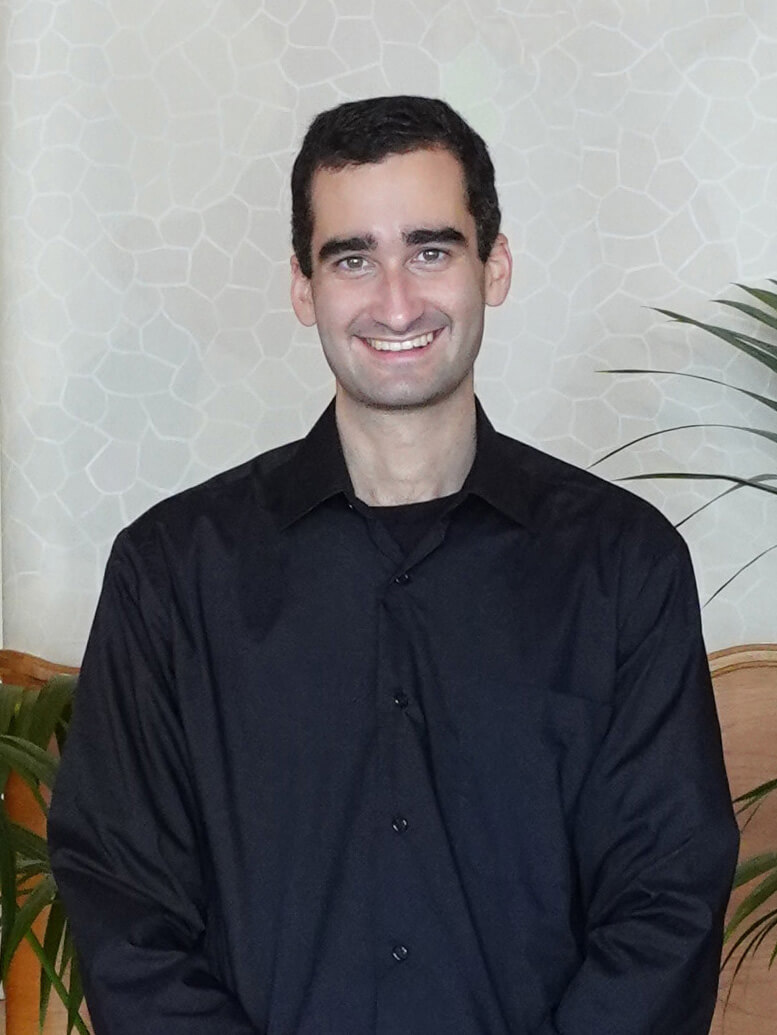 CUSTOMER SUPPORT
Julio Gómez
labor coach
Laura Chamero
CUSTOMER SUPPORT
Leonard Cano
labor coach
Lídia Montserrat
SYSTEM MONITORING
Luis Quetglas
RESPONSIBLE FOR EXPANSION
Marc Puiggalí
CUSTOMER SUPPORT
Marc Pacheco
BARCELONA operations COORDINATOR
Marta Mas
DOCUMENT MANAGEMENT
Marta Tantiñà
RECEPTION – ADMINISTRATION
Miguel del Pino
ANALYSIS OF DATA
Miquel Palomares
CULTURAL PROJECTS COORDINATOR
Nuri Arenyes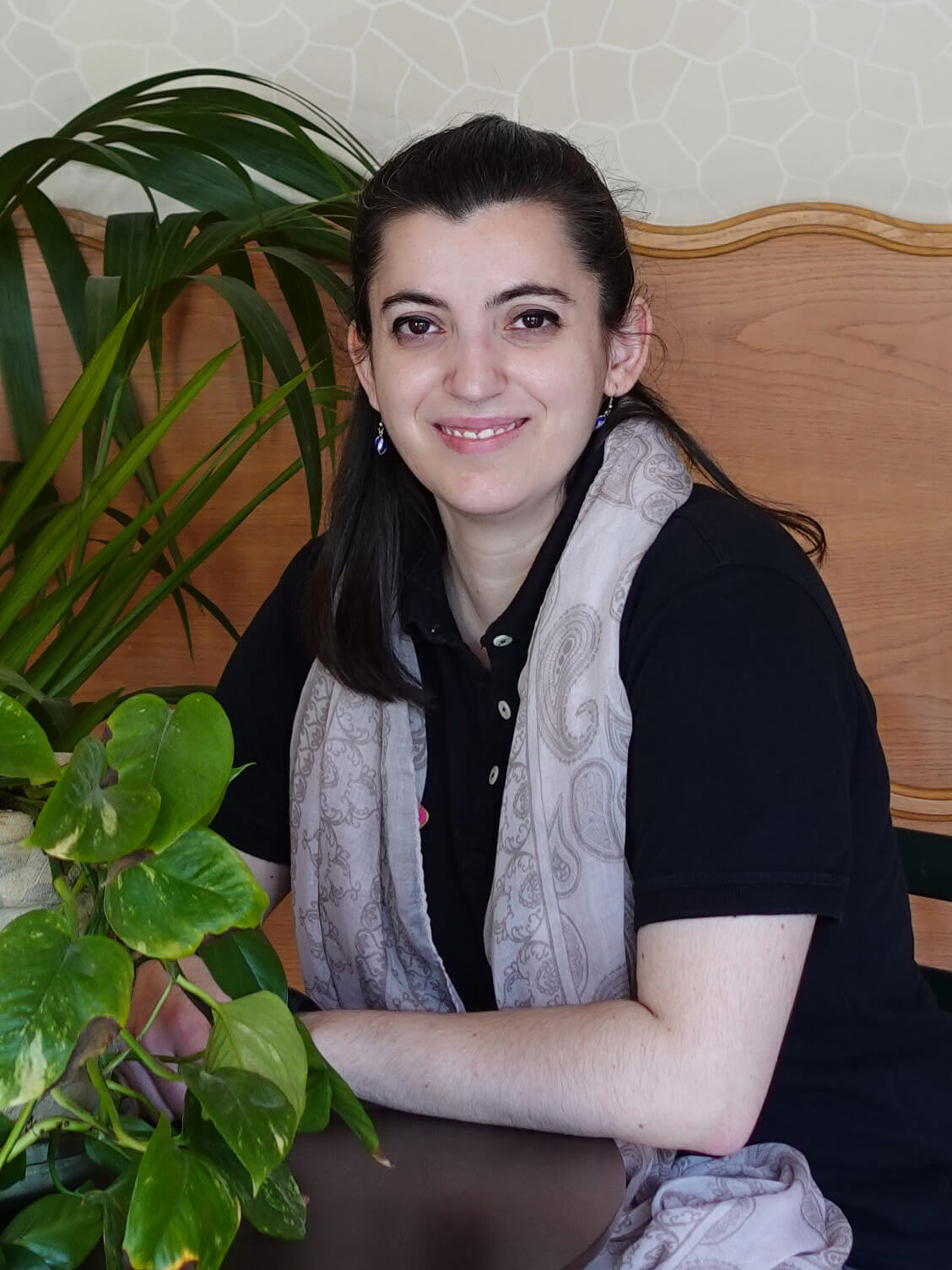 CUSTOMER SUPPORT
Sonia Mijana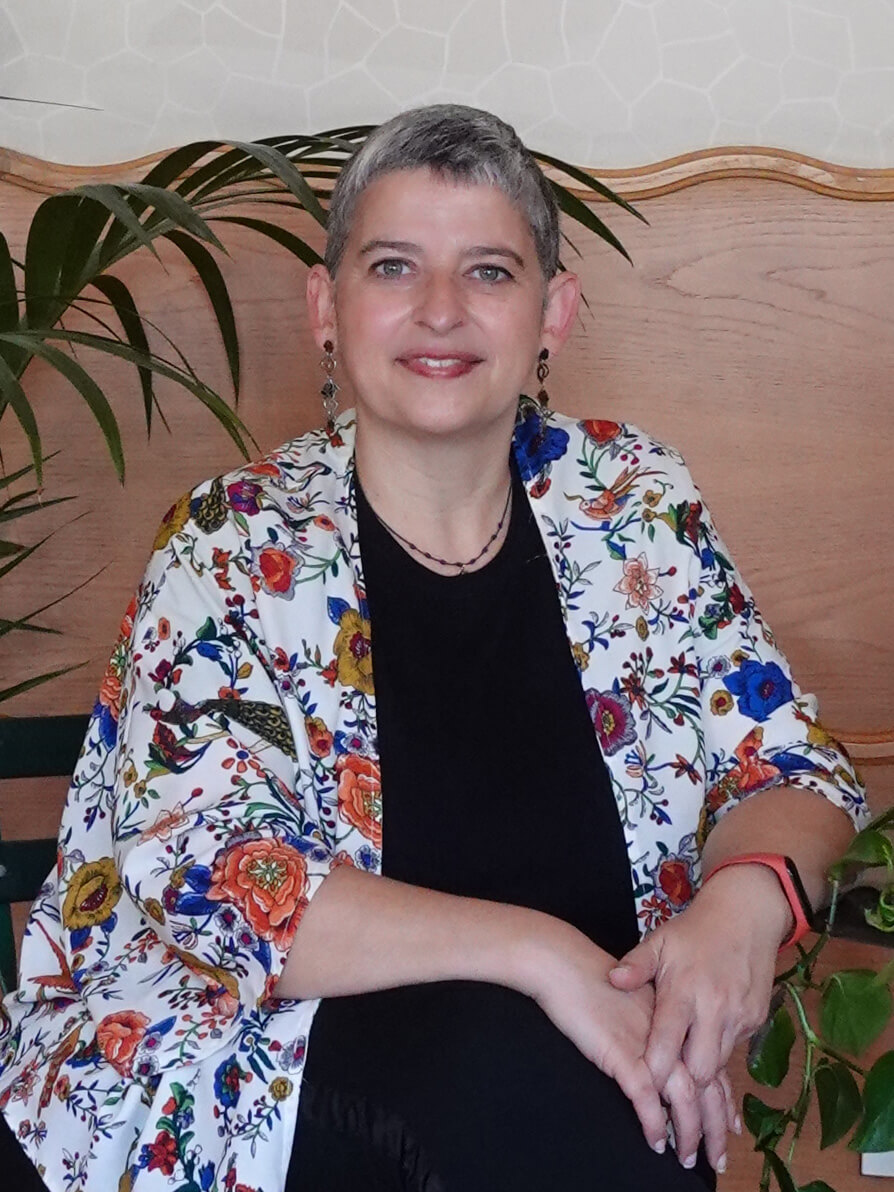 RESPONSIBLE FOR PEOPLE
Sònia Yanguas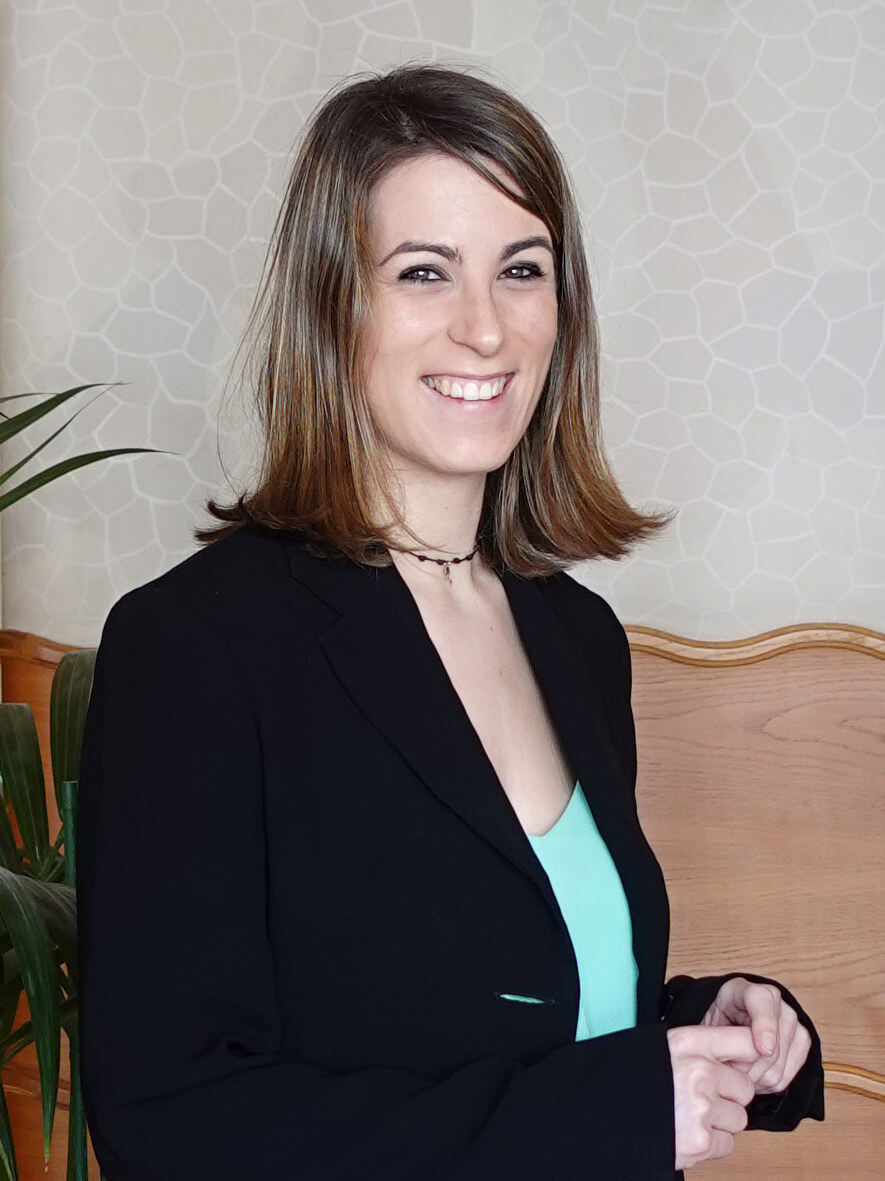 CULTURAL PROJECTS TEAM COORDINATOR
Txell Dalmau
labor coach
Verónica Puerta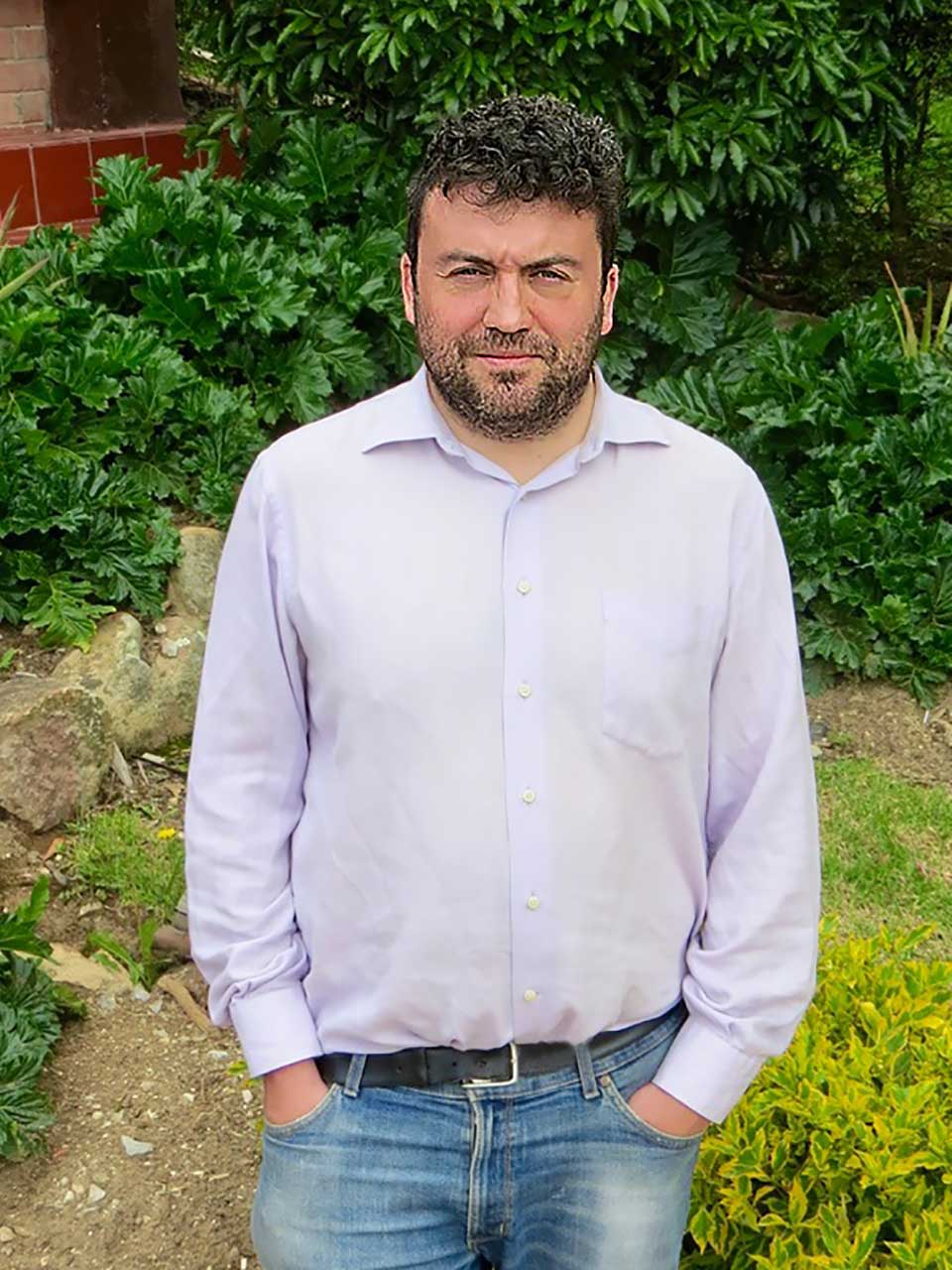 BUSINESS DEVELOPMENT
Xoán Fernández
CUSTOMER SUPPORT
Xose Carballeira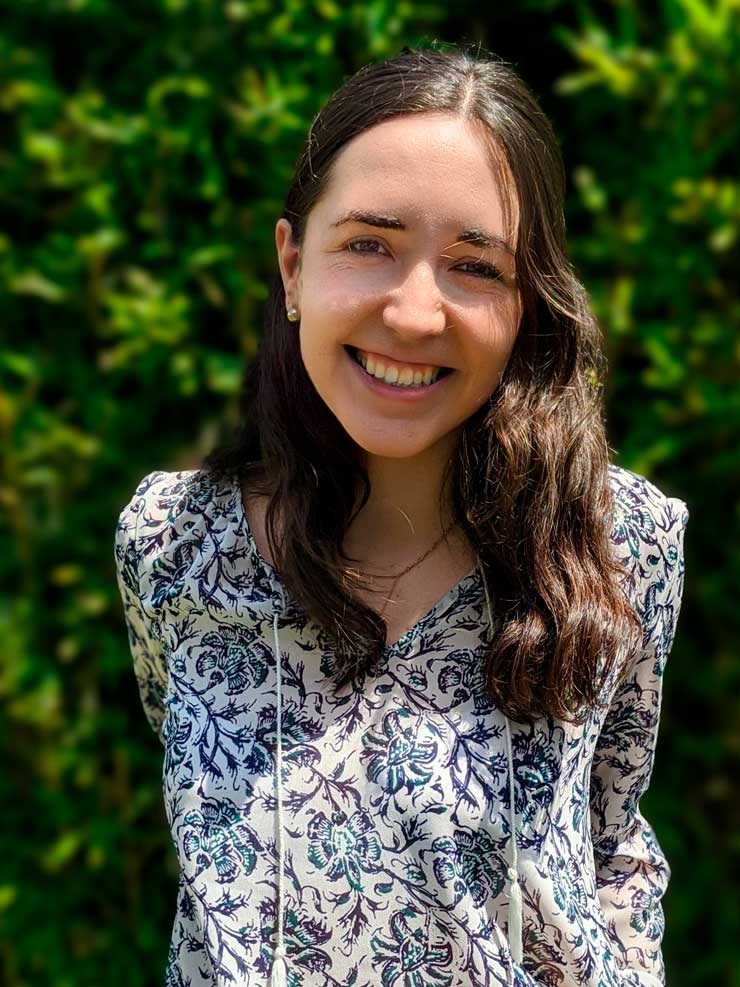 LABOR COACH
Arianna Chiriboga
CUSTOMER SUPPORT
Mateo Novas